Extended warranty
Get warranty extension for FREE for a simple registration
Daikin customer?
Register your Daikin product
FREE warranty extension for customers who bought on 1st of April 2019 or later in the Daikin Flagship-Store or from a Home Comfort Expert partner
Transparent warranty conditions
Easy contact with Daikin & your service partner
Daikin Professional?
Daikin offers you
Take a look at the benefits that Daikin offers you
Air Conditioners
Get free warranty extension for your air conditioner with a simple registration
Healthy Air
A properly maintained air-conditioning unit will ensure optimal air quality besides keeping your home warm or cool. By regularly cleaning the air filters and the coils in your unit you make sure you and your family breathes clean, pure air.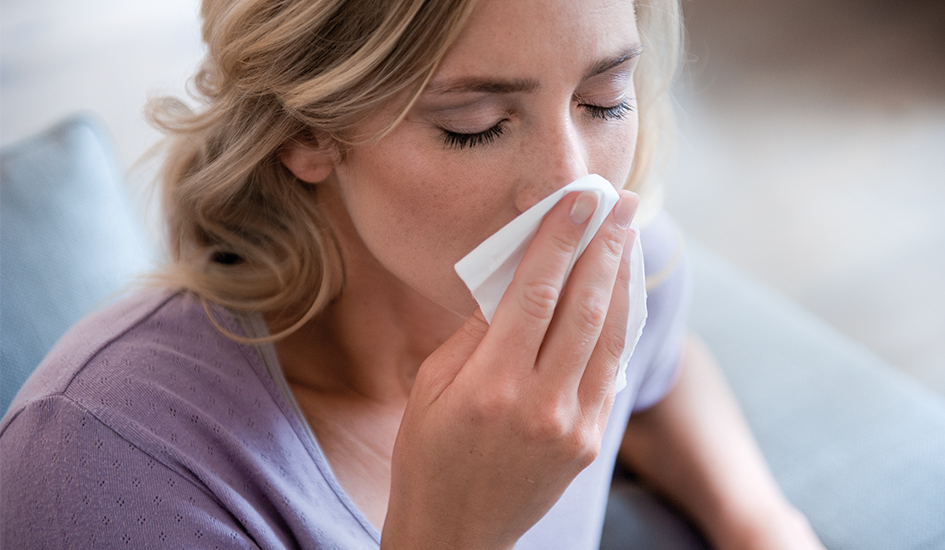 Increased System Efficiency
Routine maintenance such as inspections, oil and fluid changes, part replacements and other smaller adjustments can help your air-conditioning unit to run much more efficiently. In return, you will benefit from energy savings because the unit will be running at peak performance.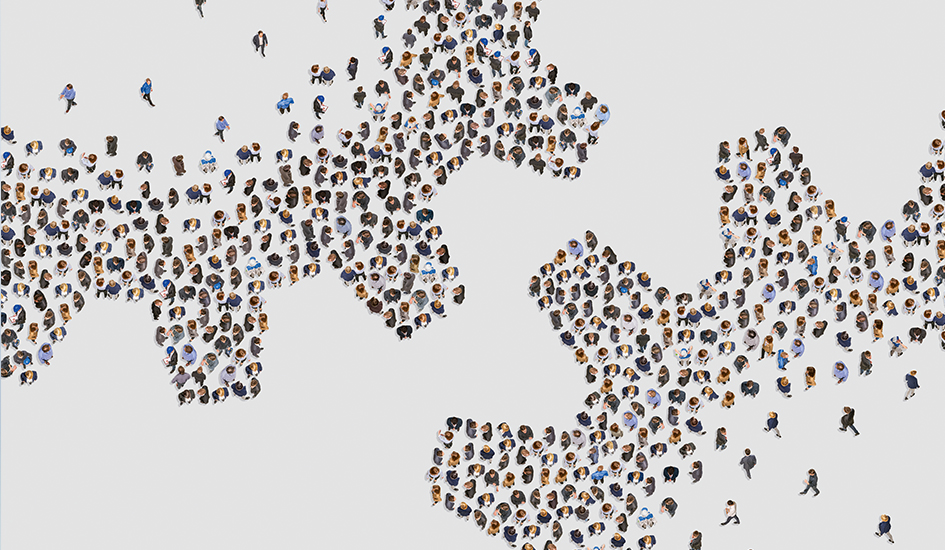 Improved Safety
When a unit doesn't operate in optimal condition over longer periods of time, it could cause unsafe working conditions or accidents. Regular maintenance ensures the air-conditioning unit operates safely and complies with local regulations and requirements.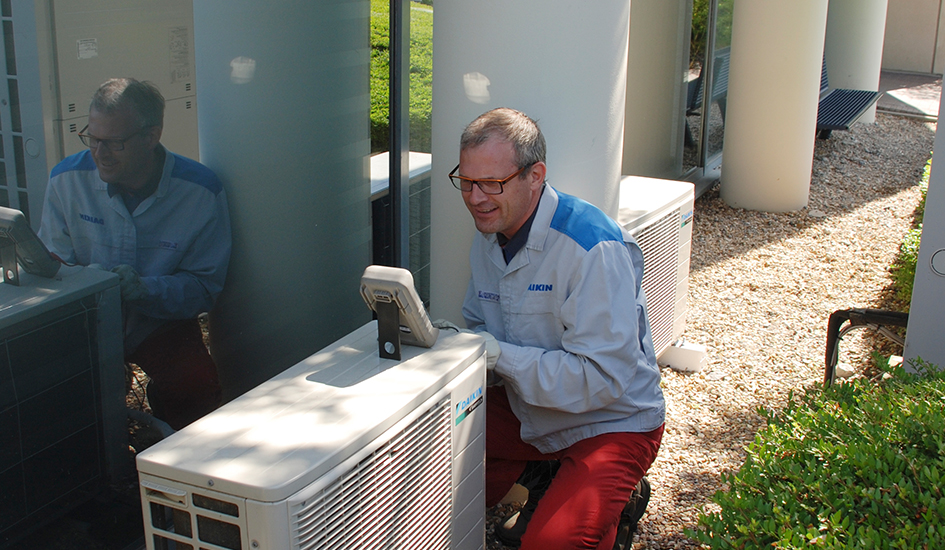 See all the features
Your benefits
5 years spare part warranty for your unit
Service network certified by Daikin
Your contact point with Daikin & your service partner
All the history of your unit in one place
Register your product
If you have a Daikin installation, you can register to the Stand By Me portal and enjoy additional services.